SOLUTION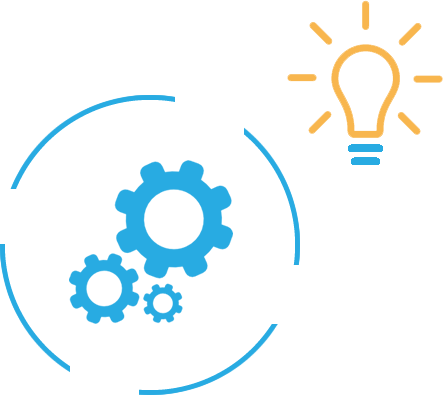 Outsourcing of outgoing document flows
Since its existence, XIPE has never ceased to seek and provide solutions to facilitate the sending and management of outgoing documents.
XIPE has developed a solution that guarantees the dematerialization and distribution of electronic documents relating to standard or enriched PDF format from a module compliant with the electronic archiving standard NF Z42013. Dematerialization saves time for the delivery of the document.
XIPE stores outgoing documents on a very secure electronic archiving system that can be accessed remotely with multi-criteria queries. This solution holds the NF461 mark.

The outsourced management of files in an digital safe is one of the solutions offered by XIPE. Document transfer and document retention are completely secure. The documents are then accessible by all your stakeholders such as: customers, suppliers, members, employees or internal departments.
Sending outsourced mail, a solution developed by XIPE allowing your management documents to be sent in record time, all over the world, from your office application, your ERP or your own applications through an API.