Time saving
No more going back and forth with the provider. 2 to 4 hours saved to prepare the shipment.

At once
View the mailing instantly for confirmation of sending: it's going!

Up to 60% discount
According to the volume of sending and the frequency of sending
ADVANTAGES
XIPE

Flexible
No need to subscribe to send mail

Economic
You can benefit from reduced rates on the service, by choosing one of our subscription formulas or by taking a pack

customizable
An email will be generated with the coordinates of each recipient, but that's not all: it is also possible to personalize the content of your email with data related to your activity! You can for example repeat the name of the recipient in the header and signature, insert a reference, an amount, a date …

Traceable
You can specify a reference for each mail, and find this reference in the mail tracking. If it is a registered letter, this reference will be inserted in a bar code present on the acknowledgment of receipt, which will allow you to follow up on each registered letter.
Send a mail merge
Fast & easy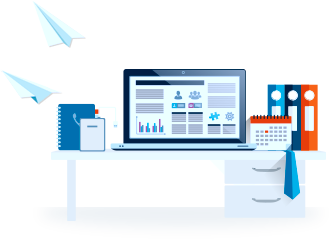 To prepare
Submit a .docX template file with optionally merge fields and an Excel or CSV data / address file. In 5 minutes, 1000 letters are ready to be sent.
Preview
Get the cost of sending and samples of the mail. If everything is good, all you have to do is confirm and settle.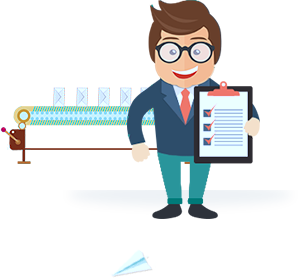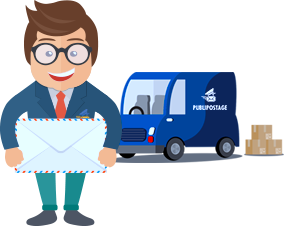 Direct mail sent
The direct mail will be sent within one hour after confirmation of the payment.