PRODUCTS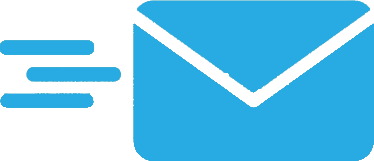 Innovative product that bring benefits
XIPE's products is a very interesting advantage because it saves time, the services are immediate and which allow you to save up to 30% on average on your shipments. Moreover, the monitoring of executed operations is ensured because they are traceable.

Automated service to send outsourced mail such as your invoices and statements from your office application.

This is a function that allows you to send a large number of postal mails, an operation carried out independently in a few clicks from a Word template and an Excel file.

Postal Mail API (API REST)
It is an API for sending simple or registered Postal mail without subscription, without obligation.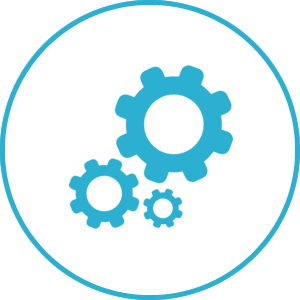 New project available soon. The XIPE team always creates innovative products for you.